Contact Us
Our Customer Service Center can help you with any questions concerning an existing deposit account, a recent application, or any product or service offered by Impressia Bank.
How to contact us:
Call 1-888-982-4020 between the hours of 7:00 a.m. and 7:00 p.m., Monday through Friday, and 8:00 a.m. to 3:00 p.m. on Saturday

Contact ServiceCall or Personal eBanking for 24/7 access to your Impressia Bank accounts. Simply dial 1-866-224-7314 to gain access to your account balance, information on checks or withdrawals, verify deposits, transfer funds, make loan payments or more.

While Impressia Bank is primarily an online bank, for your convenience you may visit any one of our other CNB Bank division locations for all of your banking needs. Locations can be found for each division here:
SBX Loans & Lines of Credit:
If you are having issues processing your application, call 1-888-982-0570 to speak to a member of the SBX Credit Team, Monday – Friday 8:00am – 5:00pm EST.
Business Customers:
For More Information:
Contact one of our representatives to learn more about Impressia Bank.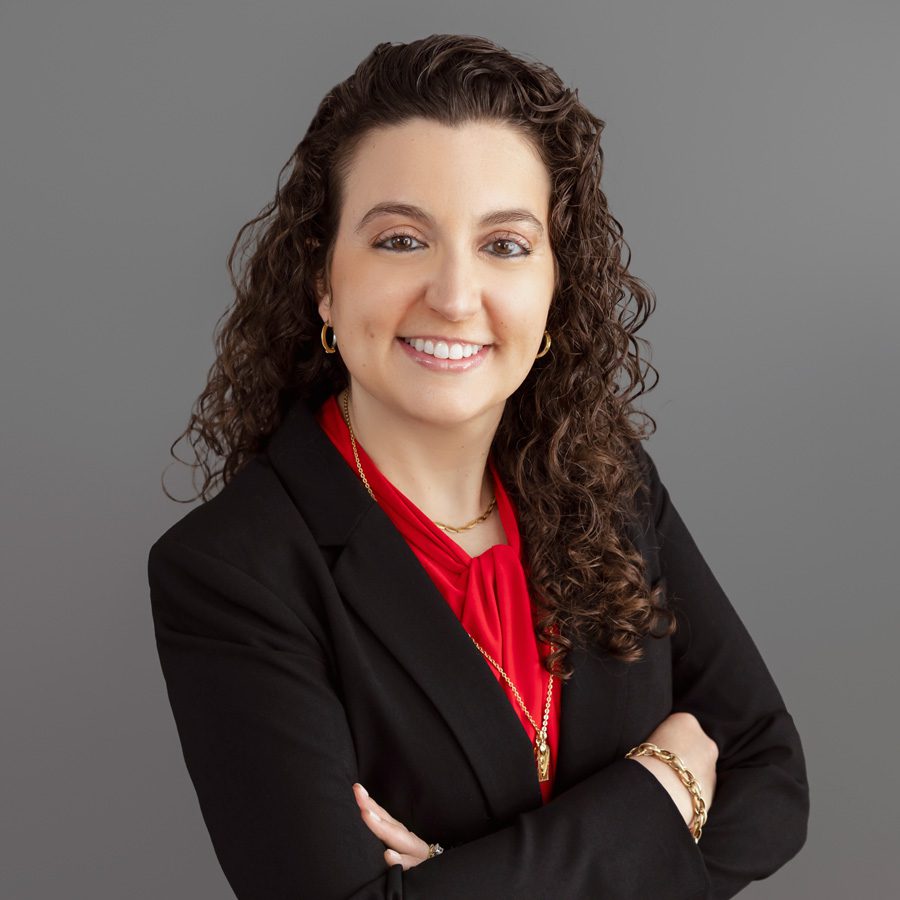 Edvige "Rita" Camardo
VP/Regional Relationship Manager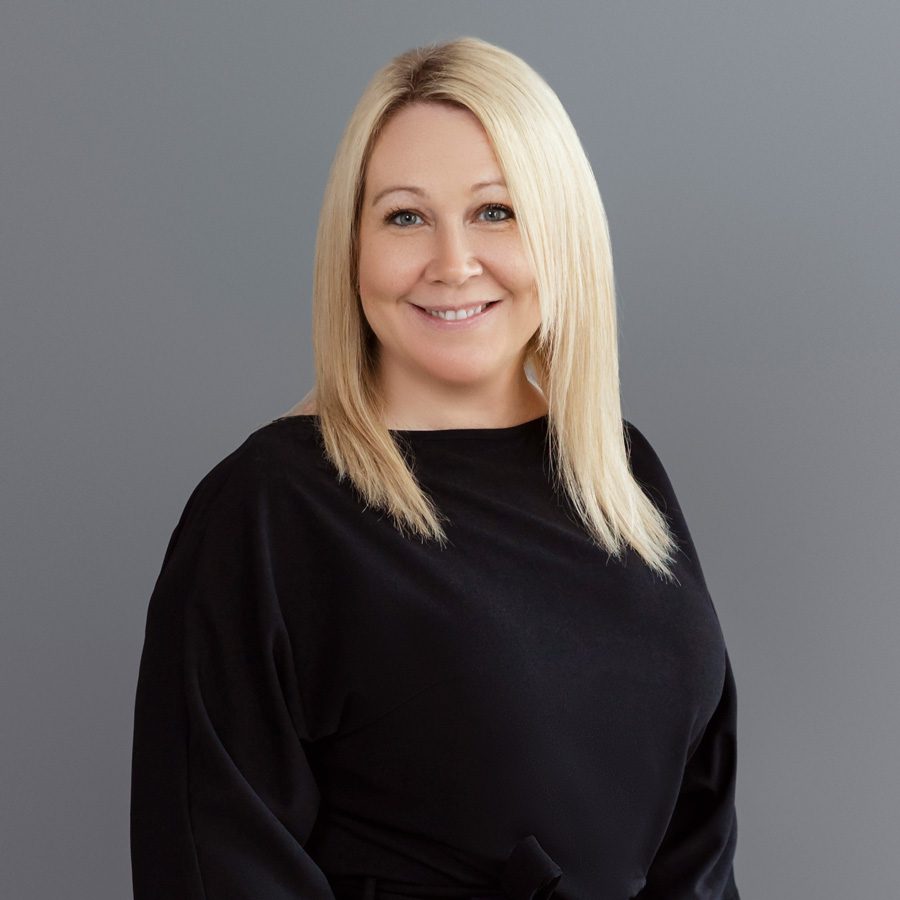 Jess Garrity