A New Approach to Business Banking.
We know that today's financial services system is not designed to support the needs of female founders and business owners. With limitless potential for economic growth, women deserve attention and access to resources to help achieve their goals.
At Impressia Bank, we are reimagining banking to take your business to the next level. Our customers also have access to the commercial and retail services of CNB Bank, including 51 branches in 4 states and more than 160 years of customer trust. While some may call it "financial feminism," we call it common sense. Let's progress together and invest in each other. We'll do our best to find a way to say "yes."

Mary Kate Loftus, President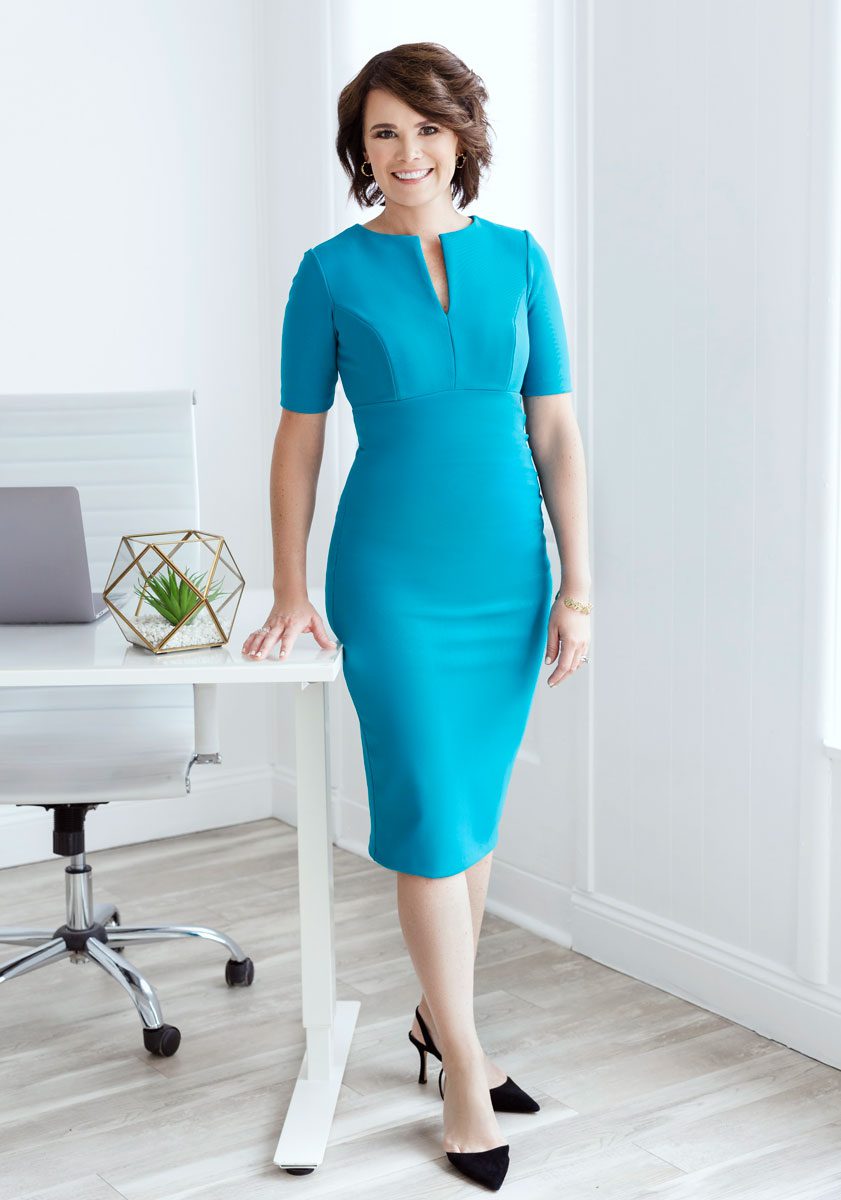 Impressia Bank is built for women in business, by women in business.
Impressia Bank is built for women in business, by women in business.
The women's economy is growing at twice the rate of other businesses, yet Banks and Fintechs are not yet meeting the needs of the growing "sheconomy". We're here to change that. As a woman business owner, you have enough hurdles, let us help you remove some of them.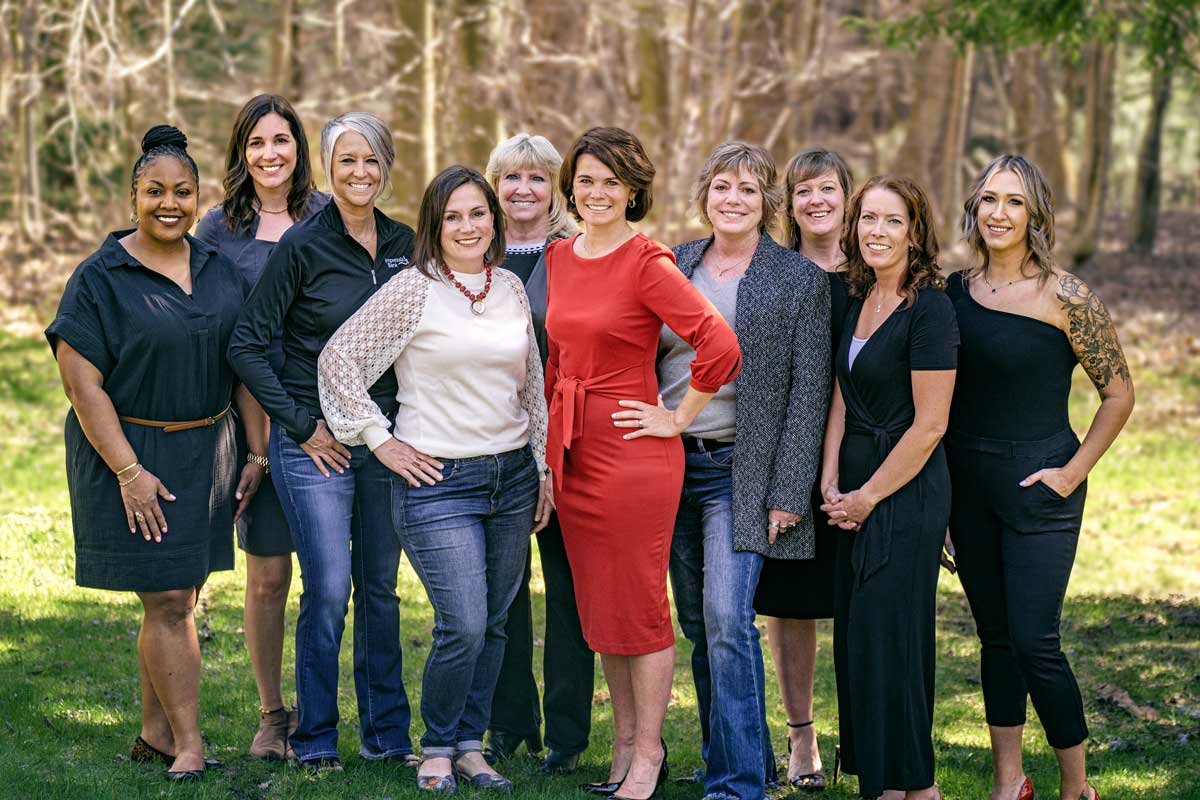 Walking the Walk…
Access to capital continues to be the biggest barrier to market entry and the success of female founders. Built from the ground up by a Steering Committee of experts in financial services and entrepreneurship, Impressia Bank's mission is to close the gender-gap in funding.
Pictured from left to right: Angela Wilcoxson, EVP, Chief Commercial Banking Officer, CNB Bank; Amy Potter, VP, Marketing, CNB Bank; Carla Higgins, SVP, Multi-Experience, CNB Bank; Erin Green, Founder & CEO, Verify Services; Robin Mink, SVP, Chief Treasury Management Officer, CNB Bank; Mary Kate Loftus, President, Impressia Bank; Leanne Kassab, Senior Executive Vice President, Chief Experience Officer, CNB Bank; Carrie Wood, VP, Employee Experience, CNB Bank; Katie Jones, SVP, Regional Manager, ERIEBANK; Kylie Graham, SVP, Operations, CNB Bank