Your career journey starts here.
At Impressia Bank, we strive for excellence through exceptional experiences for both clients and employees. We welcome you to be a part of an inclusive team culture encompassing both our established and developing markets. Let's progress together and invest in each other.
You'll positively impact client businesses and celebrate being a part of their success. We seek out opportunities to say "yes" in every situation. Our motto really is to "Help our customers grow their business and have fun doing it!"

Mary Kate Loftus, President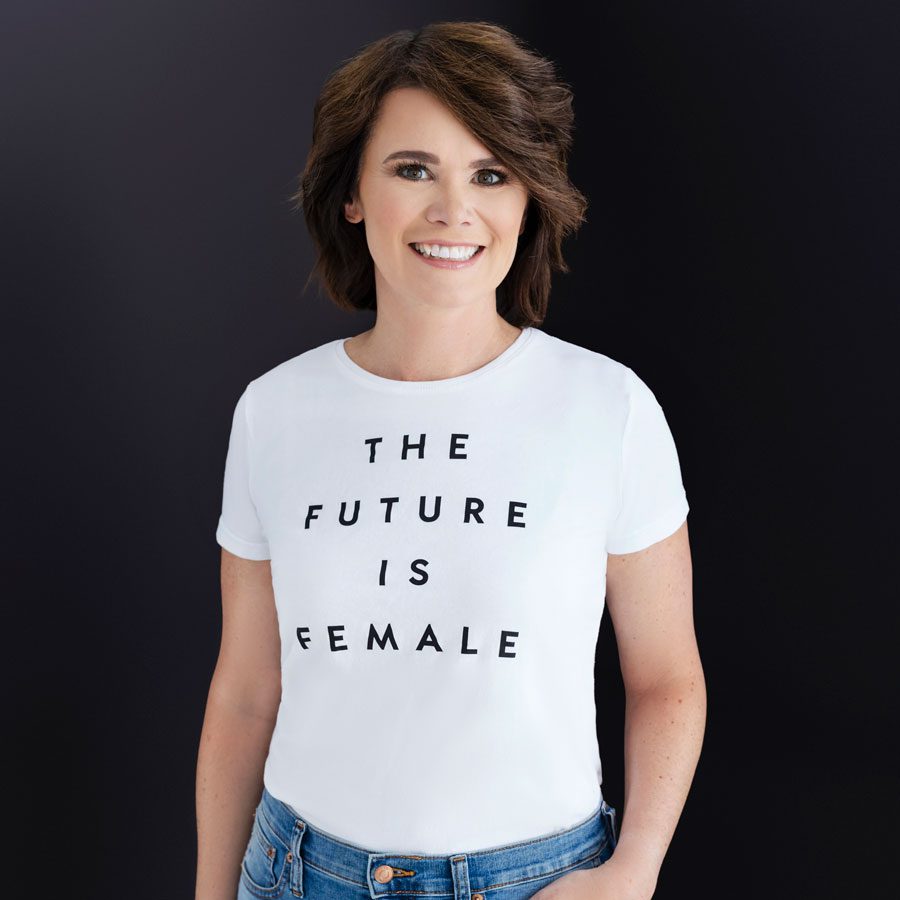 Impressia Bank is built for women in business, by women in business.
Impressia Bank is built for women in business, by women in business.
The women's economy is growing at twice the rate of other businesses, yet Banks and Fintechs are not yet meeting the needs of the growing "sheconomy", so we're reimagining banking. At Impressia Bank, you will work with people who share your passion for solving these problems and making an impact on businesses throughout our communities. While working alongside industry leaders, you will receive training, mentorship, and experiences that will support your career growth through diverse opportunities.
Enjoy company benefits like
Impressia Bank is an equal opportunity employer and all applicants are considered based on qualifications without regard to sex, race, color, ancestry, religious creed, national origin, sexual orientation, gender identity, physical disability, mental disability, age, marital status, disabled veteran or Vietnam era veteran status. CNB Financial Corporation is an Affirmative Action Employer and is committed to fostering, cultivating and preserving a culture of diversity and inclusion.
Learn more about CNB Bank's participation in E-Verify: