Financing to help you manage your business
At Impressia Bank, we're committed to helping you grow your business. We have the options and resources to help get you the financing you need to purchase equipment, expand your office space, manage your inventory, and more.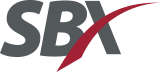 Finance Your Small Business With an SBX Loan or Line of Credit
If you're ready to take your small business to new heights, then you've come to the right place. At Impressia Bank, we take pride in our mission to make acquiring a Small Business Xpress loan a simple and straightforward process. Empowering entrepreneurs with knowledge about SBX loans is the cornerstone of our strategy for financing your business's needs. With our lending experts, this financing is at your fingertips.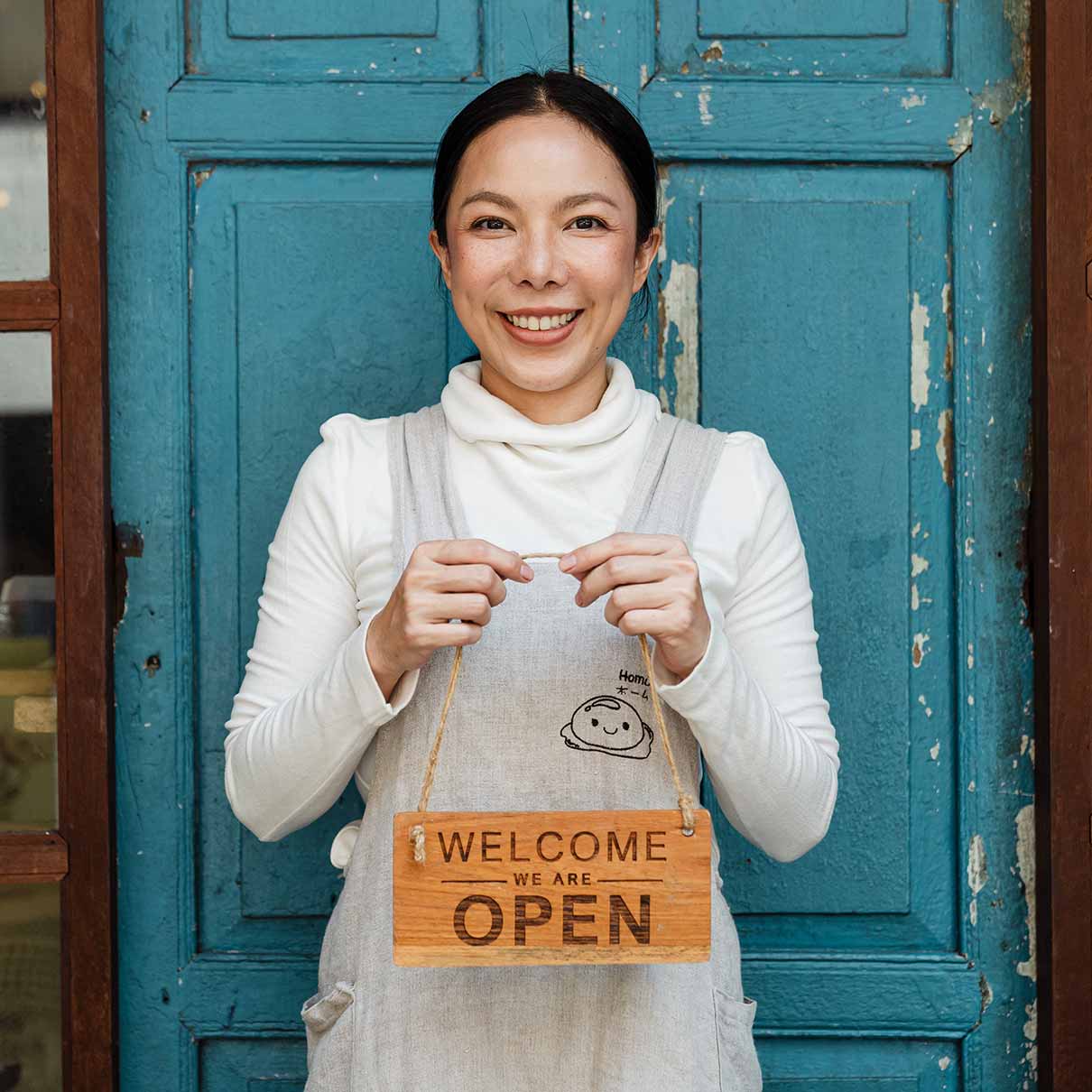 Visa Business Rewards Credit Card
Our credit cards provide a flexible and cost-effective way to manage your business expenses. And, as a Ridge View Bank Visa corporate cardholder, you not only have the power to make purchases at more than 24 million locations worldwide, but have additional premium benefits that help save you money and provide peace of mind.
ScoreCard® Rewards: Earn 1 point for every $1 you spend in net purchases. Redeem points for gift cards, merchandise and travel!
Tap, dip or swipe – it is all up to you. Tapping to pay with your VISA contactless credit card can help you avoid touching surfaces at checkout. Each time you tap, your transaction generates a one-time code, making your transaction secure.
24/7 Account Access: Just visit www.mycardstatement.com, enter your credit card number and security code, and view your account balance, available credit, amount and date of last payment, minimum payment amount and due date, last statement date, cash advance limit, transactions posted since last statement, and more!
Cash Advances: Access your available balance by getting a cash advance with your credit card at participating banks worldwide. For easier cash access using your credit card personal identification number (PIN) you can get a cash advance from any ATM displaying the MoneyPass or Plus symbol.
Auto Rental Collision Damage Waiver Program: Should you need a rental car for business travel, be sure to use your corporate Visa Gold card — this benefit is provided by Visa at no charge to you.
Around-the-clock Assistance: You have access via a toll-free number to report lost or stolen cards, obtain balance information or recent account activity, and more! For around-the-clock assistance, call 1-800-423-7503.
Contact us today
Our Customer Service Center can be reached by calling 1-888-982-4020 between the hours of 7:00 a.m. and 7:00 p.m., Monday through Friday and 8:00 a.m. to 3:00 p.m. on Saturday.
For 24/7 access to your Impressia Bank accounts, try ServiceCall. Simply dial 1-866-224-7314 to gain access to your account balance, information on checks or withdrawals, verify deposits, transfer funds, make loan payments or more.